Restore: the hips program
your plan: How and when to train hip mobility
Your First Two Weeks:
Learning and Assessment = Preparation
I won't lie to you. The truth is that improving hip joint mobility in any kind of tangible or material way can be challenging. It's especially challenging if you're coming from the point of view of having been injured, or know yourself to be quite inflexible around the hip girdle and legs.
Tissue changes take time. If what you need is more passive flexibility, then that will take some time. Therefore, your first order of business is to learn patience and persistence.
Perhaps for the first time, you have a plan! A plan of attack on how to address mobility challenges. That's the positive "glass-half-full" mentality you'll need as you move forward. The negative – if there is one – is simply that it won't happen as fast as you would like it to. 🙂
Week 1 – Week 2: goals and objectives: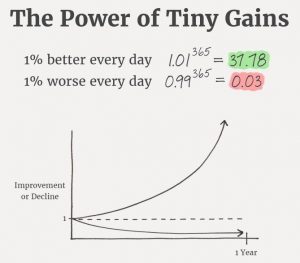 They are….to learn, learn, and learn some more.
Practice, practice, and practice some more.
And then when you're ready, do some assessments so that you have a firm grasp of your starting point – your baseline for both passive flexibility around the hips, and mobility as well.
Take it one day at a time. Rome wasn't built in a day, yes? And neither will be your mobility.
Repetition is the "mother of skill." The more you practice the better you will be with these skills.
Improvements and changes will be measured in tiny gains. Those tiny gains will add up over time – IF YOU ARE consistent and relentless in your practice.
In the video below, I share some thoughts about these first two weeks of preparation. Please take a couple of minutes to listen and watch!

If you would like to download a PDF of your Week 1 and Week 2 plan, CLICK HERE!