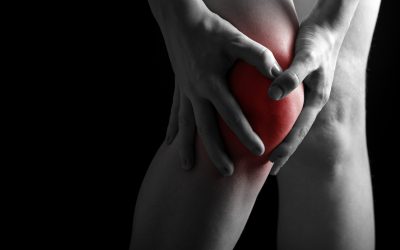 Let's say you're walking down the sidewalk one day and you get a tiny little pebble inside of your shoe. You feel it instantly, and it hurts for a moment. You might even yell, "ouch!" So you stop. Take off your shoe and turn it upside down and shake. The pebble falls...
Since we're now well into the month of June and the warm (hot?) weather has returned to the northern hemisphere and in particular, my old home of New England :), I thought it would be a great idea to share a few thoughts hydration related.  Now, I know what you're...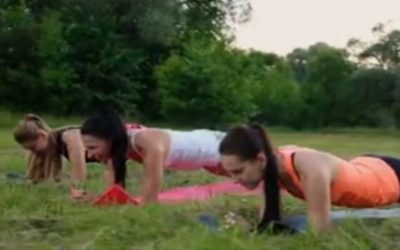 [powerpress] Hi Everyone! You might be surprised to read that I think the front plank could be considered a sort of "dumb" exercise, IF YOUR goal is to improve your durability as a runner and reduce your risk of injury. As an endurance athlete, core stability is what you're after. Certainly, the front plank can […]
Join the Performance Portal to get free training plans, must-read articles, and updates on new programs.