Endurance Athletes: we help you achieve your goals in a healthy, smart way
With Programs Designed to Help You MOVE and FEEL Better and TRAIN SMARTER!  
Register for a FREE account and test drive Pursuit Athletic Performance's science-based training programs for free! Complimentary instructional videos, training circuits, follow-along videos, must-read articles, and much more in the Performance Portal
"RESTORE"- oUR complete FAMILY OF Comprehensive Injury-Prevention PROGRAMS
Running + Injuries. The two words are practically synonymous. But they don't have to be. If you're tired of not reaching your full potential because you're held back by chronic, repeat, or common running injuries, choose one of our "RESTORE" programs to get YOU on your way back to peak performance!
RESTORE: The CORE Program
RESTORE: The Bodyweight Strength Program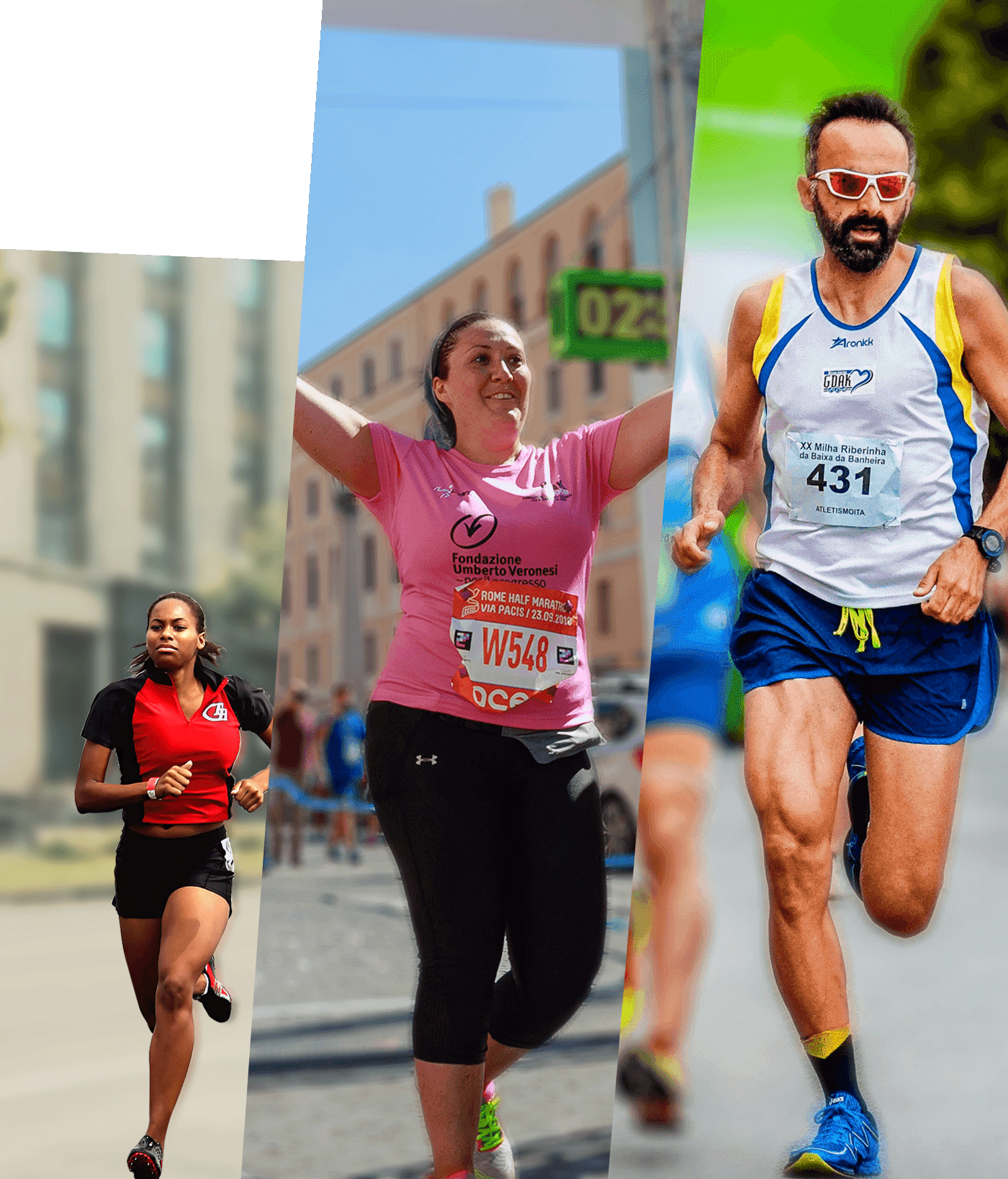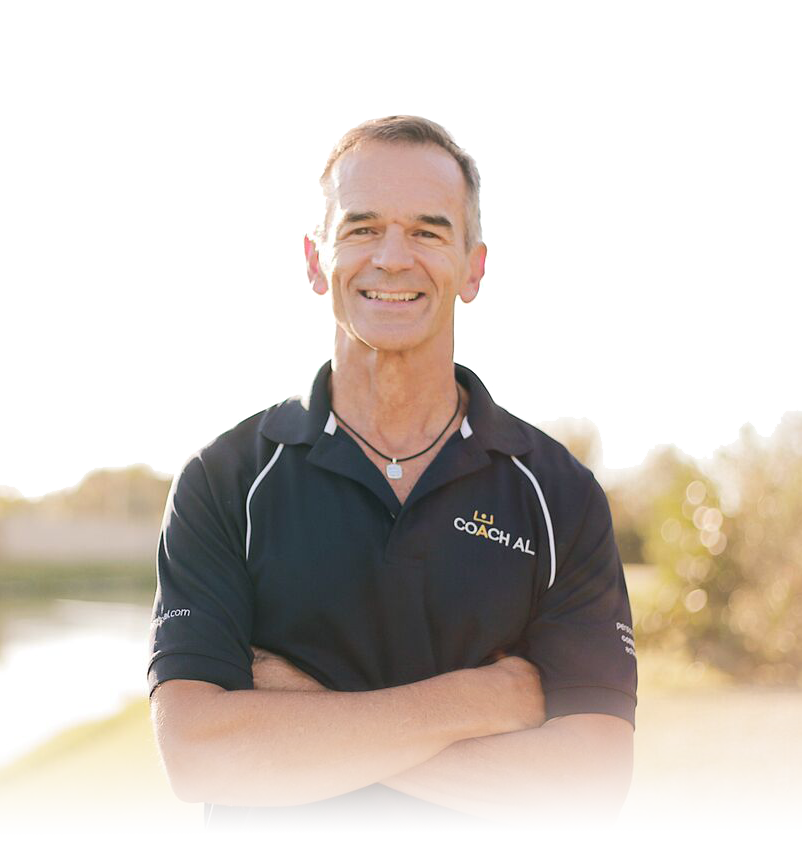 Greetings! Welcome to the Pursuit Athletic Performance website. My name is Al Lyman. I'm a Master Sports Therapist and I'm glad you're here!
You and I know that endurance sports like running or triathlon, for avid athletes like us, are a form of meditation and self-realization that increases your confidence, clarity, strength, health, and happiness.
The problem is that 7 times out of 10, runners experience chronic injuries at some point in their athletic lives.
Without the freedom to move unhindered, you end up feeling trapped in a body that doesn't match your inner vision. You gradually lose your ability to perform an activity you may have excelled at, leaving you to sit on the sidelines to wallow in your feelings.
What you need isn't to train harder and push yourself to the brink of dysfunction or permanent injury. You need to return to square one, where you can identify and retrain your body mechanics to fix the underlying problem, build your strength up from scratch, and ultimately optimize your athletic performance.
My programs will help you see the missing pieces that are holding you back, so you can finally achieve what you're truly capable of. 
Let me show you the power of square one.  
The game isn't over. In fact, it hasn't even started. 
I want to show you what you are truly capable of so you'll never have to settle for less. 
Stronger and faster than I was 10 years ago
"I am an older guy in a young guy's game, both at work and in sport … Injuries that plagued me every year are now resolved due to vastly improved balance and function. Work tasks and challenges are easier and I usually outperform guys way younger than me on a regular basis. Even compared to when I was doing iron distance events, I'm now stronger, faster, and healthier than I was 5 or even 10 years ago. It's unlike anything I've done before and It simply WORKS. Most of all, I have a Coach that is right at the end of the phone (or computer) whenever I have an issue or concern.
Al helped me win a 3-year injury battle
"Meeting Al was by far the best thing that has happened to me in my athletic career … As a result of working with Al, I have found that in a short period of time, I have successfully recovered from a 3-year injury battle, strengthened (and continue to strengthen) my weaknesses … and generally started to like the sport of triathlon again. It had been three years of "getting by" and not enjoying my training because I knew I could not train to my potential because of injury. I spent so much money on PT, acupuncture, massage, and chiropractic that kept me going but didn't address the underlying issues that kept me in the injury zone. Working with Al, those issues were identified … Al challenges me in ways that I don't think I have ever been challenged, and I am seeing and feeling the benefits quickly."
Join the Performance Portal for FREE access to Coach Al's foundational program Restoration and Foundation, must-read articles, and updates on new training programs.
Read the latest from
Pursuit Athletic Performance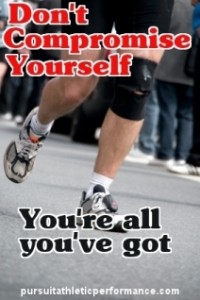 Endurance athletes pride themselves on pushing through the most challenging, gut-busting workouts. Anyone who is on Facebook sees those "inspirational" memes where the message is always to push-push-push! We like to think of ourselves as tough and willing to...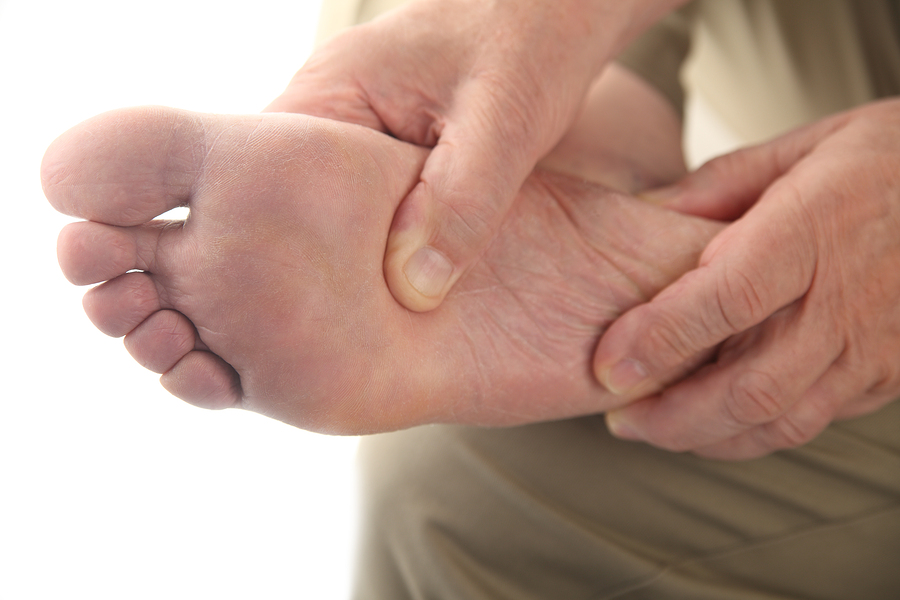 Believe it or not, we're approaching mid-January. The sub-freezing temperatures have settled on the northeast and Midwest, and the snow is piling up. Whether or not it feels like it (can you say 15+ inches of snow and counting yesterday, if you live in the...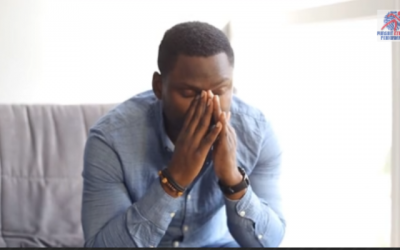 So often we go through periods in our lives, where for one reason or another, stress and anxiety levels are higher than we want them to be. Seek balance as a path toward optimal training.