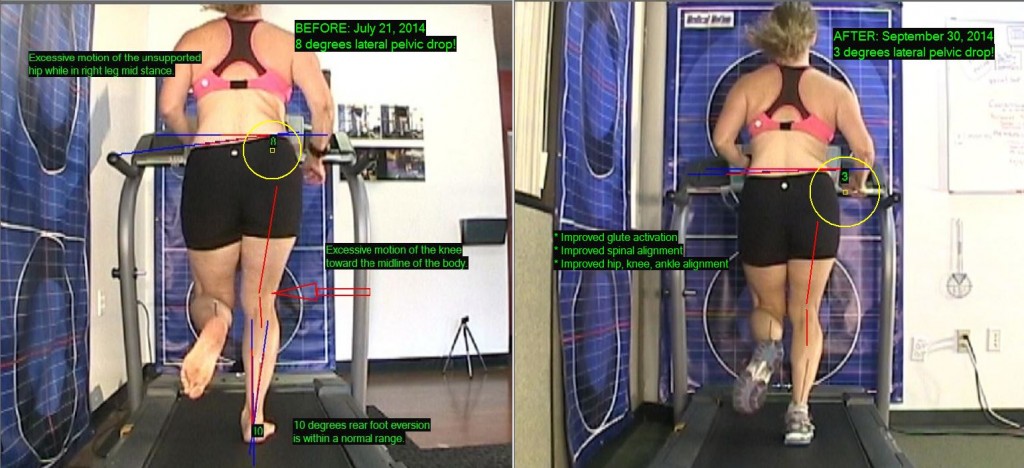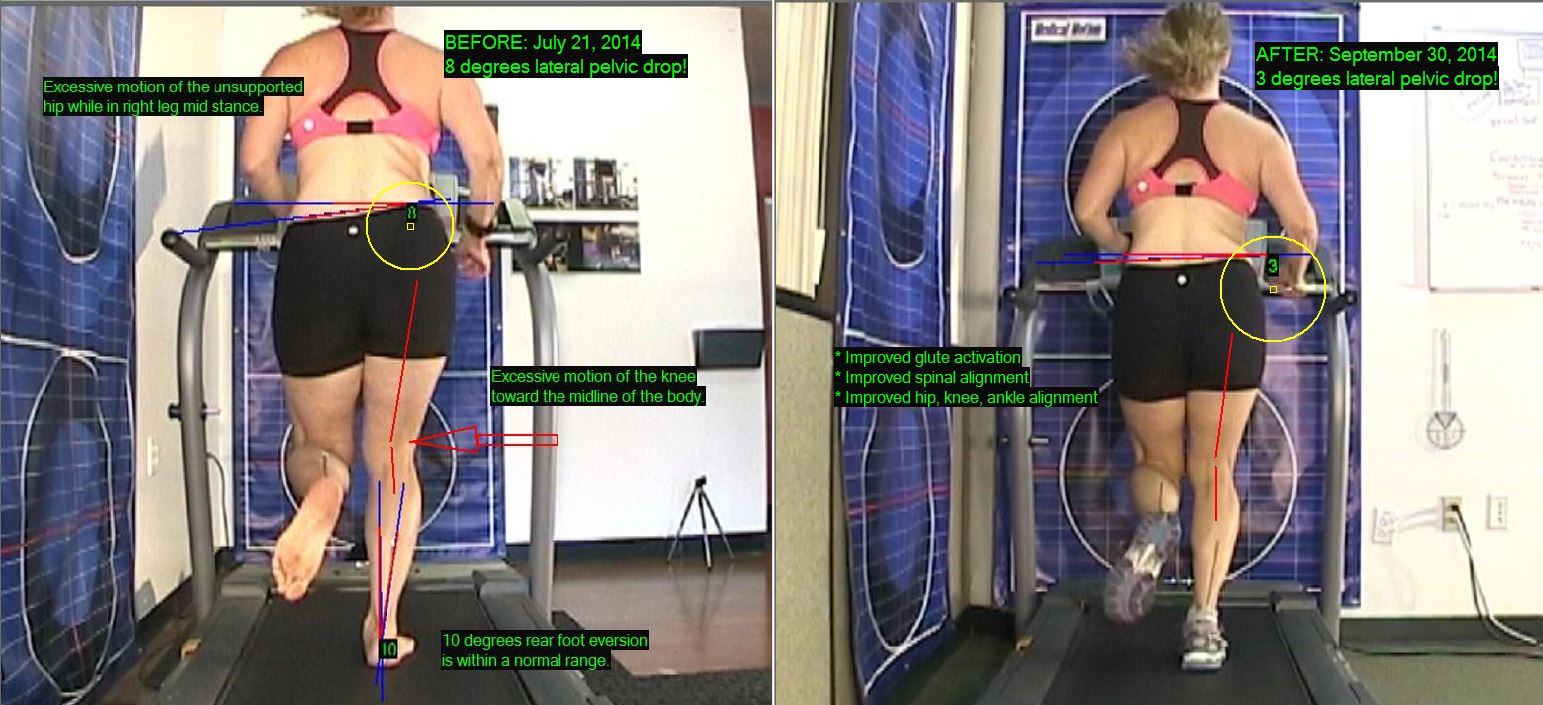 You have chosen the semi-yearly (every 6-months) discount rate for the
Team Membership

. VERY SMART!

You will be charged $399 today and then $399 every 6 months for ongoing member access. You may cancel at any time.

Please note that we expect you to use your real name within this social community. The preferred layout is 'John Doe'. If you use something other than your real name a moderator may change your username.

PLEASE WATCH YOUR EMAIL FOR CONFIRMATION, YOUR LOG IN CREDENTIALS...plus additional instructions. The email should arrive within a few minutes.

*There is no minimum commitment after the 6 months. You may cancel your semi-yearly (every six months) auto-renewing membership at any time; your membership will expire 6 months from the last payment. Any amounts paid prior to your cancellation will not be refunded.