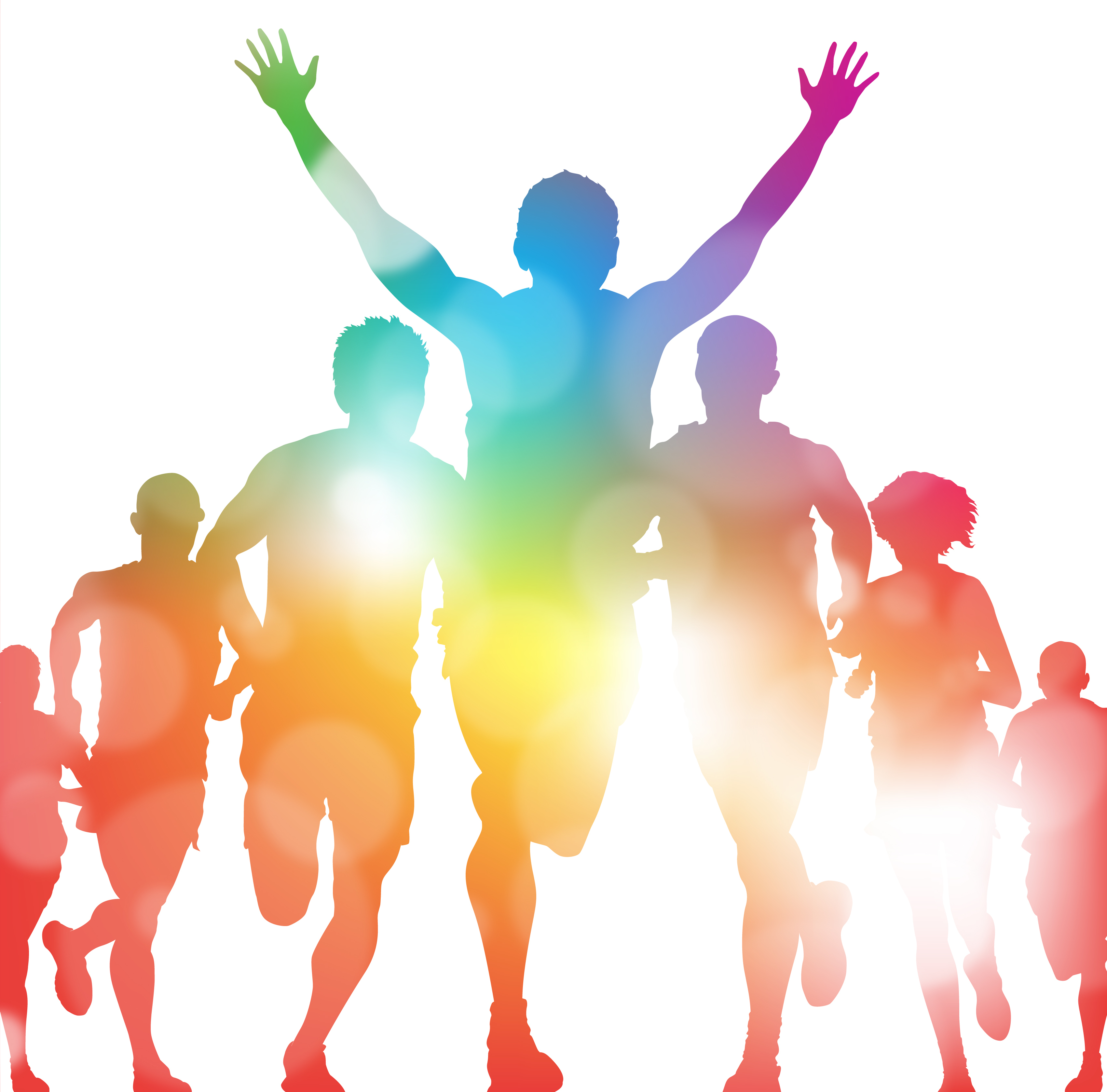 Half Marathon: I Just Want to Finish!
This plan was created specifically for anyone looking to complete the 13.1 mile distance with a big smile and a sense of accomplishment.  It is absolutely ideal for folks running with friends, raising money for a charity or simply trying to stay fit.   This is a very conservative program designed with injury prevention in mind.  Encourage your running partners to use this plan as well, and ensure that they show up for your special event happy, healthy and ready to finish!
More details coming soon!