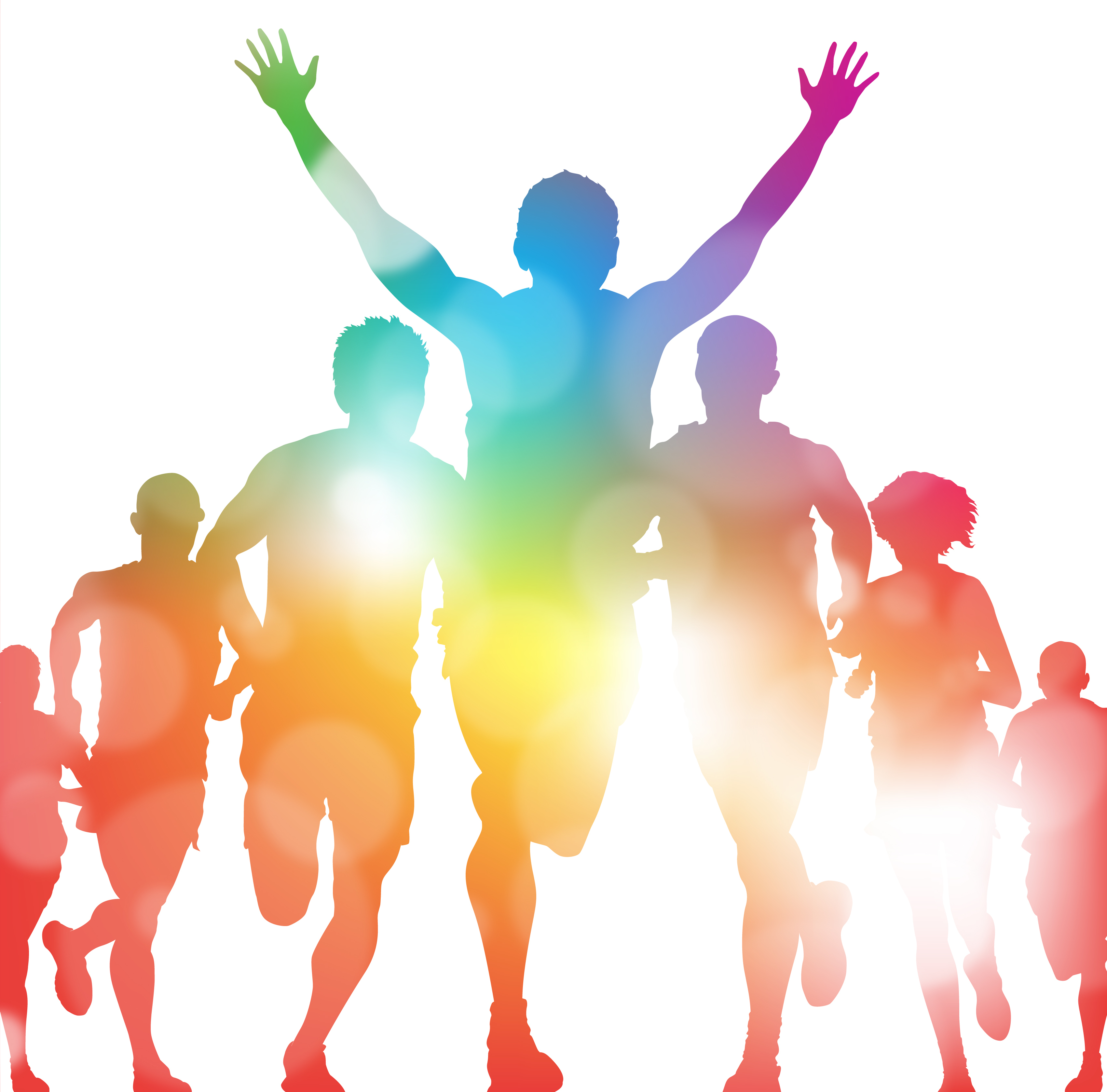 5K: Please Hold My Hand!
The name of the plan says it all.  Get up off your couch and grab your sneakers, we'll guide you every step of the way. Not only will we help you finish the race feeling good, we'll give you a blueprint to keep from getting injured.
More details coming shortly!